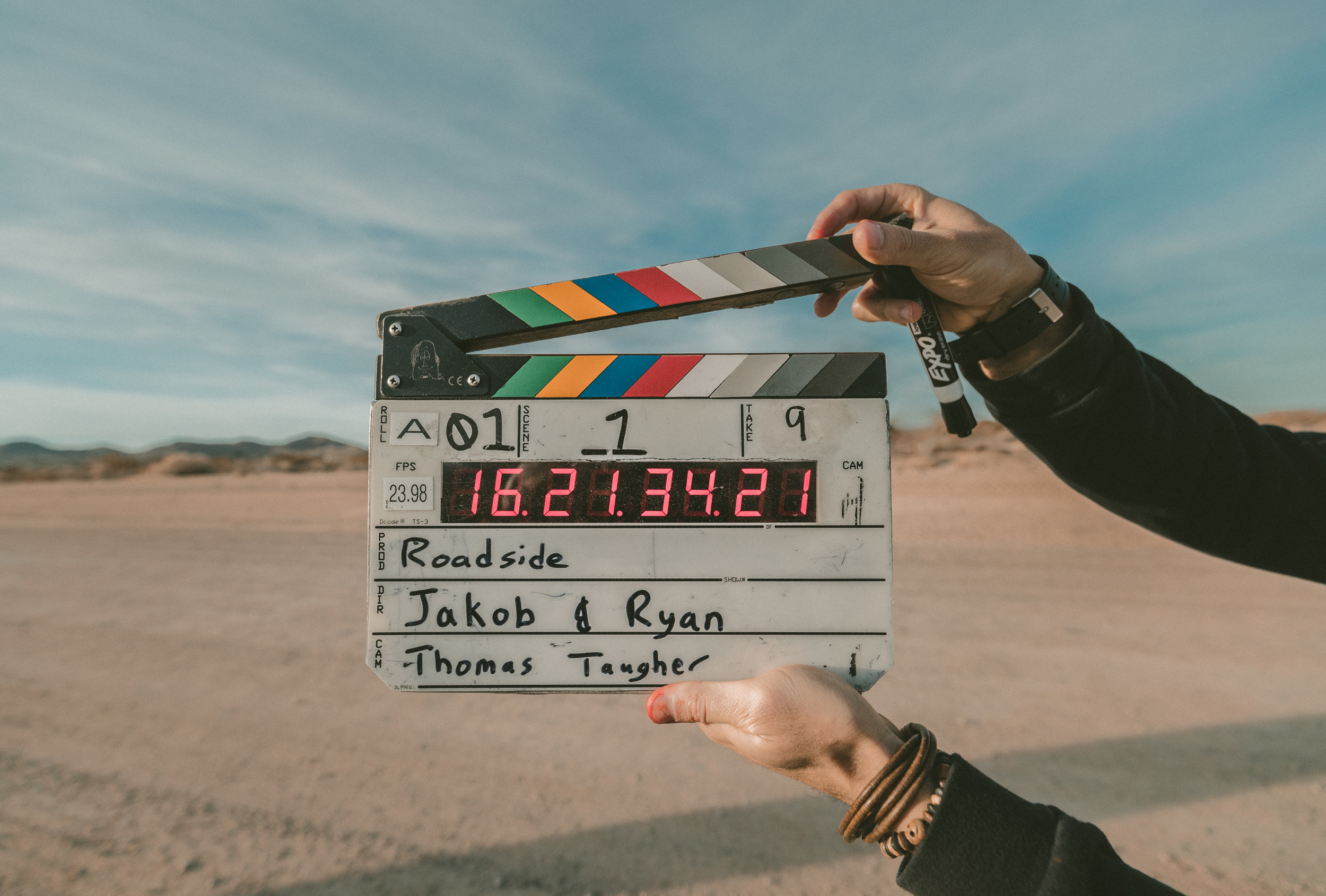 Encouraging Christian Ministries towards Ministry through the art of film.
Winning films will be showcase at all major NZSSU events in 2019.
Prizes for 1st, 2nd and 3rd placings
Follow instructions below.
For more information email: admin@ssu.org.nz
Create a short film from Lesson 2 (King Nebuchadnezzar@ Dream) or Lesson 5 (The Writing on the Wall).
Create a Documentary - Theme "DARE TO BE A DANIEL"
Create a documentary based upon a persons "Dare to be a Daniel" experience.
View Event →