Gospel at your Fingertips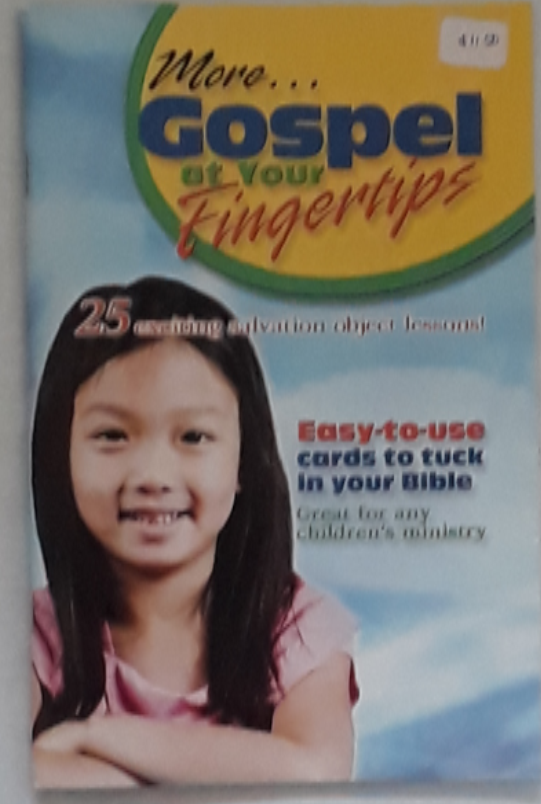 Gospel at your Fingertips
Gospel at Your Fingertips
14.5 cm x 22 cm booklet with 25 exciting salvation object lessons! Easy –to-use cards to tuck in your Bible. Great for any children's ministry.
All Plus p & p
To order:
Email Pam Brooking pamb@gible.net or phone 027 565 0467
Purchases can be paid through online banking or by cheque. More details will be emailed to buyer after confirmation of order.
sale