The 60-Day Wonder Devotional Book 4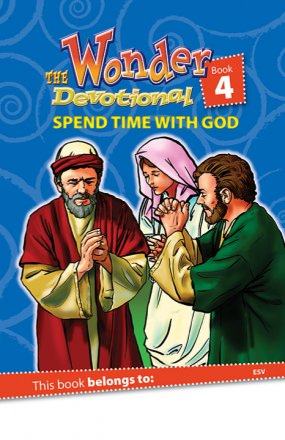 The 60-Day Wonder Devotional Book 4
The 60-Day Wonder Devotional Book 3 teaches kids how God's Holy Spirit works in them to make them strong.
64 black and white pages
Plus p & p
To order:
Email Pam Brooking pamb@gible.net or phone 027 565 0467
Purchases can be paid through online banking or by cheque. More details will be emailed to buyer after confirmation of order.
sale